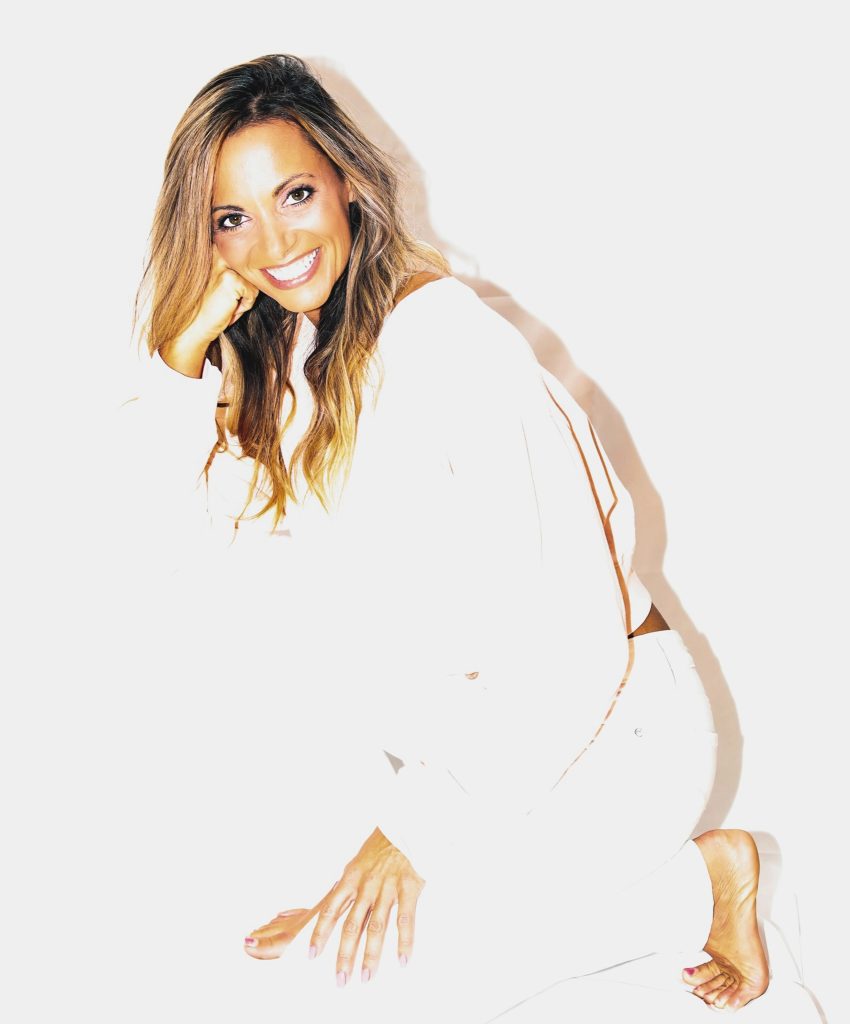 Hi, I'm Dana Gatto. The Life Coach for Success AND Happiness.
I like integrating all the things…Holistically.
All the parts of your life make up who you are.
So I decided to do the work to become an expert in all things personal development.
There was no other option.
I'm passionate about all the things…because all the things matter.
Working on happiness and emotional stability, health and fitness, relationships (romantic, family, friends), career, money, fun…This is what personal development means to me…developing YOU as a person into the person you truly are in every area that matters.
I utilize psychology and psychological processes and strategies, nutritional science and exercise science, energy work, limiting belief work, daily habit creation, journaling, strategic questions, and a host of other processes.
Why? Why was I determined to become an expert in all of these things?
Because I want YOU to thrive.
And I want you to thrive everywhere.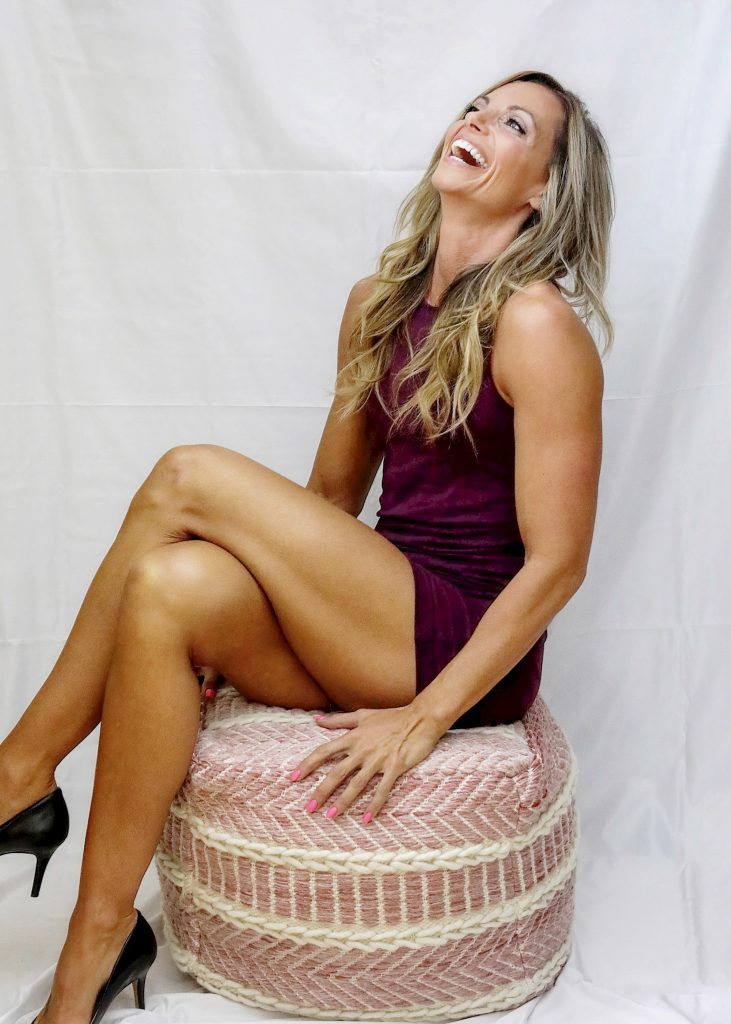 As I began owning the big visions I have for my life, everything changed to reflect that.
My toolbox is vast and always expanding and because of that, I know with
certainty I can help you.
Life is multi faceted.
You are multi faceted.
Without addressing all the parts, life doesn't feel whole, complete.
You don't feel as amazing as you could.
I could focus on one particular area, but picking that would be like picking a favorite child…impossible.
Because I love them all, they all matter, and I want to see you succeed in every dimension.
This drives me…your success fuels me.
Some areas may be working better than others for you…but why not let yourself develop them further.
That is the design of life…isn't it!?
To keep expanding in happiness, love, success, and abundance.
To continue to expand you and who you are and how and what you experience.
We go deep.
We go fast.
We have fun.
I'm the coach for the doers.
Those who want more for and from themselves.
The ones who are willing to look at themselves and own what's not working.
The ones who WANT to THRIVE in every area of life.
If this sounds like you…if you're ready to expand yourself, reach all of your goals, and live more happily, authentically, and successfully schedule a call below and let's talk.
Xo,
Dana
It is my mission to help you THRIVE in every area of your life.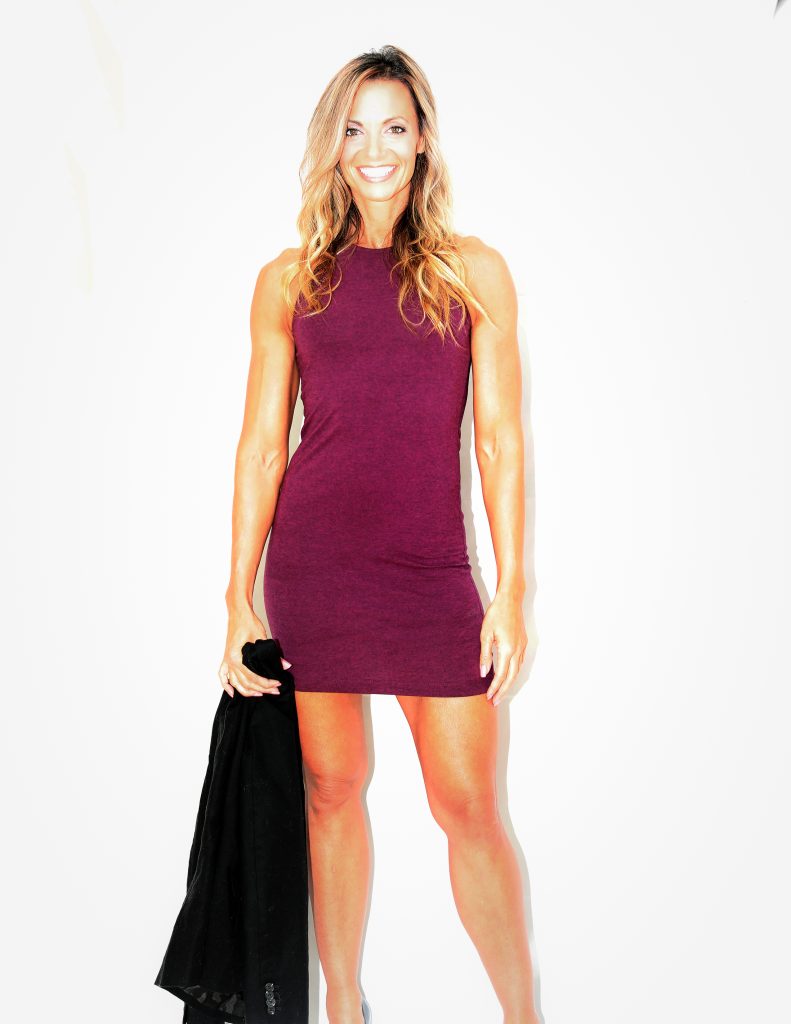 I would be honored to hear from you.
XO,
Dana