The Dream Life Group Program
Are You Ready to UNLEASH YOUR DREAMS, MAKE THEM HAPPEN and Live Life on Your Terms
You deserve to be happy and confident. You are an authentic person with your own likes, loves, dreams, and desires that you deserve to be living out. You deserve to live a life you love.
You DESERVE to live your life this way, and that is what I help you do.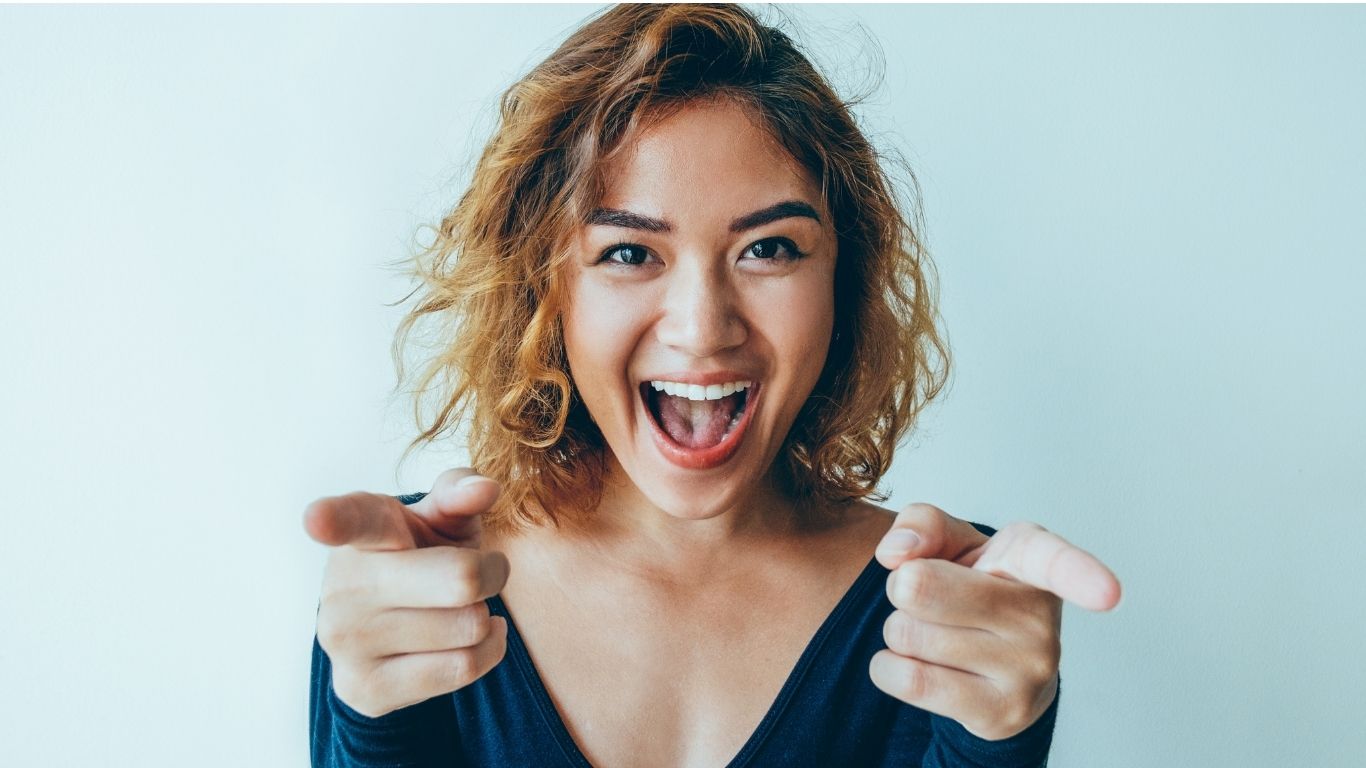 Get excited about who you are and what you realy want.
Love who you are, clearly know what your likes and loves are, what your personal interests are, know and live life according to your core values, and get clear as to what dreams, desires, and goals you have that you're not living.
Thrive in everything that is important to you.
Get crystal clear as to what your specific dreams and goals are, have a specific and actionable plan to bring them to life, and have a blast all along the way.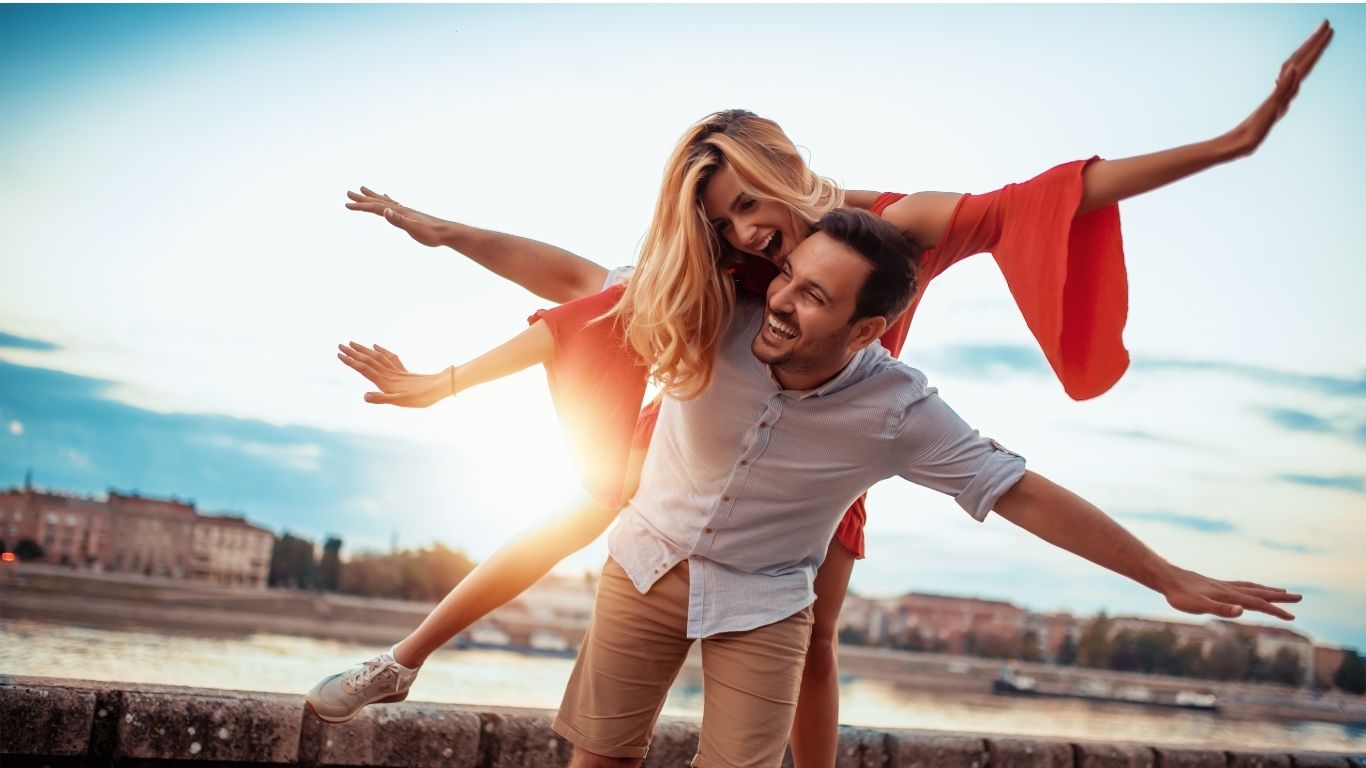 Live the life you have always dreamt about without sacrifice. You can have it all. You can have everything you desire and be happy, free, confident and fulfilled.
The Dream Life Group Program
Your Transformed Self Will Live With:
Consistent Happiness
Clarity 
Direction
Fulfilling and Fun Relationships
Success in Your Career and/or Way of Life
Emotional Stability
Independence
Freedom
Confidence
Personal Fulfillment
Fun
Achievement of Your Goals
Life on Your Terms
Here is what is included:
Here is what is included:
Weekly Group Coaching Calls with Dana: This is where the magic happens.
Custom Client Homework: Clarity and dreams become tangible.
Daily One-on-One Emails: Massive accountability and growth are born.
Weekly Worksheets and Exercises: Understanding, focus and consistent habits are constructed.
Tools And Resources You Can Use For The Rest Of Your Life: A new way of living life is ignited and is sustainable.
Why choose group coaching:
Accountability.
Community.
Support.
Fun.
Added insight and perspective.
Lasting relationships.
Pay in Full for 12 Weeks: $3,000
Payment Plans:
2 Monthly Payments: $1,500
3 Monthly Payments: $1,050
12 Weekly Payments: $265