The Ultimate Personal Development Program That Has You Thriving in Every Facet of Your Life.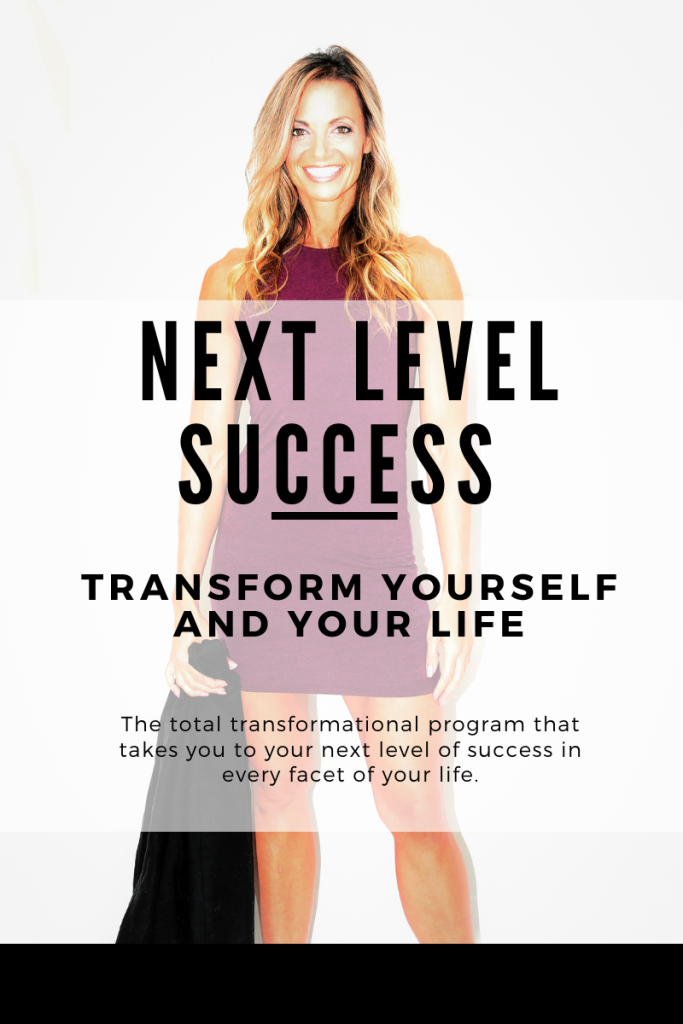 I'm Dana, Your Expert Life Coach. And this is The Next Level Success Program.
You are ready to go to the next-level in every way.
You refuse to settle. You know you will have everything you want in this life.
You know you were made for more.
You are done holding back, shrinking down, and playing small.
You are ready for the income you were born to make.
You are ready for the intimacy, fulfillment, fun, and connection you know you deserve.
You are ready to step into the world as the full, confident, energetic, and success-driven powerhouse you know you are.
You want to live a life you're excited to wake up for every day.
You are ready to own and live the REAL dreams, desires, and goals you have for yourself.
Imagine you are setting and crushing all of your goals quicker and with more ease and fun than ever before.
Imagine experiencing freedom and happiness consistently in every aspect of your life.
Imagine you have turbocharged your mindset and you're feeling empowered and clear and focused.
Imagine recognizing your big dreams and goals as a superpower.
Imagine every aspect of your life is exactly as YOU want it to be.
Imagine you have dissolved the beliefs holding you back from everything you want and you're living happily and enjoying the present, excited about the future, feeling empowered and authentic.
Imagine you are crystal clear as to your own unique definition of success in every part of your life and you've designed your life around this.
Imagine your passion and energy have been ignited and sustained… and you're moving through your life with outrageous confidence and connection to yourself.
Imagine you are thriving.
For me, the decision to step up and own what I really want, to look at where I was lacking in happiness and fulfillment, to admit that my potential was not being fully tapped into, that I had blocks that were holding me back that needed to be dissolved, to learn new strategies, to define what true happiness and success means for me, and to turbocharge my mindset to match my dreams and goals has resulted in an amazing life. I feel empowered in every facet of my life and everything just keeps getting better and better.
I want to teach you what I've learned through years of studying, coaching, and embodying success and happiness psychology, techniques, strategies, and practices.
And I know I can help you.
You want more and no one around you is at or understands the level or where you want to go.
You know true success is achieved by stepping outside of your comfort zone.
You want expert coaching to take you to the next level quicker and mre efficiently than doing it on your own.
You know you are holding yourself back and want to be held accountable to reaching your goals.
You want help moving through the blocks that are keeping you comfortable or stuck and you want someone who will both lovingly and with strength shine a light on these blocks in order to release and shift them.
You are open, driven, and ready to step up to more.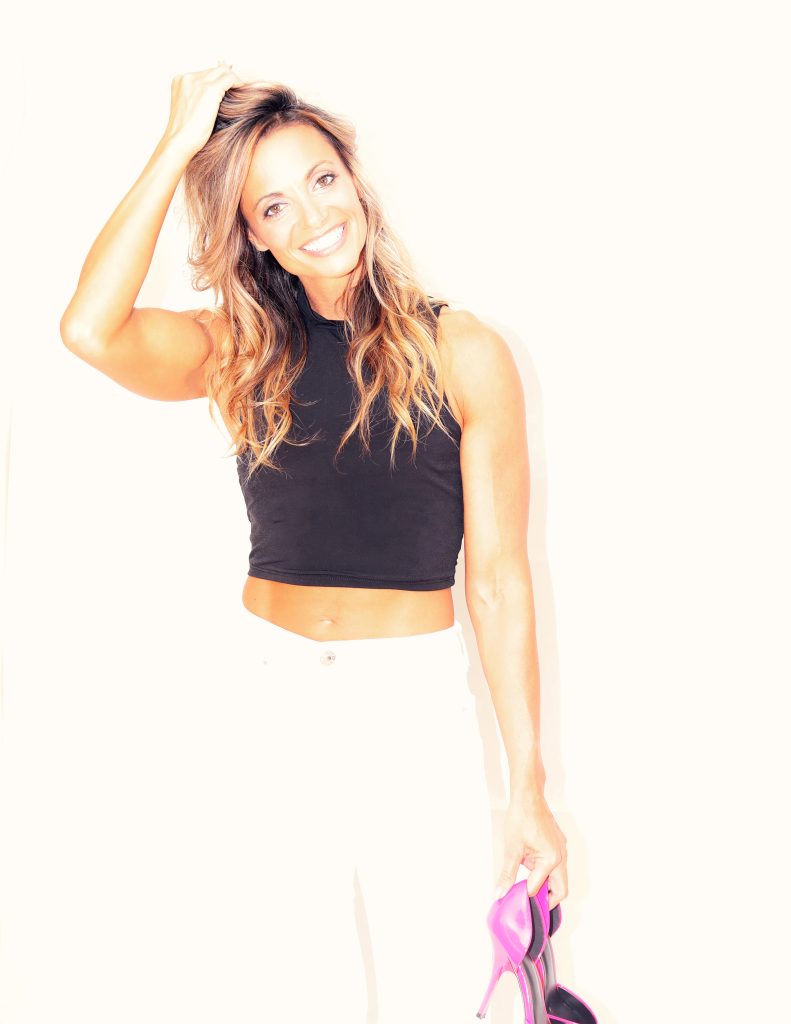 Together we move through the blocks holding you back from experiencing the life of your dreams.
Speed, access, and results. We move, and we move fast. You have access to daily coaching in addition to your weekly coaching call, and the results begin immediately.
The highest quality coaching. This program is structured so that you experience 1-on-1 expert coaching, something that is becoming more and more obsolete.
Personalization. This program is both structured and unstructured. The program itself contains the blueprint to your success and happiness, yet it is also tailored specifically to you. We tailor both the program structure and the calls to match you, where you are, where you're going, your personal goals, and how you show up best.
An experience. This program is only offered to a limited number of clients at a time, ensuring you receive VIP coaching in this program.
Expansiveness. You will expand in every facet of your life through this program. You will thrive.
Depth. We go deep, we get real, and we see massive results.
To step into your potential. This program will force you to level-up and step into your true identity and thrive.
Innovation. This is deep 1-on-1 coaching. I am always innovating in order to help you expand and achieve your goals.
Your next evolution. You will realize and embrace the dreams and goals you truly have for the next phase of your life.
Astounding results. You will reach the goals you set for yourself at the beginning of this program.
Inspiration. We unleash your full and authentic self which ignites and sustains true momentum.
Immersion. For 6 months you are immersed in this program producing an up-level in your potential; you will be blazing through the goals you have in every facet of your life and experiencing extraordinary happiness.
Identify, heal, change, and transform old pains and patterns.
Create the life of your dreams.
Achieve your 10 biggest goals.
Open up to more success and happiness than you have ever experienced.
Remove the illusions, pain, lack, and fear in your current reality and create freedom, clarity, strength, power, wisdom, and abundance in your life.
Elevate your consciousness and your understanding as to what is truly in the depths of your soul; what life is calling you to step up and into.
Feel and embody new thoughts, emotions, and experiences that support your goals and the life you want to live.
Live in a state of happiness, empowerment, confidence, and mastery of your life.
Feel energized in and about your life.
Become an unrealistic goal achiever.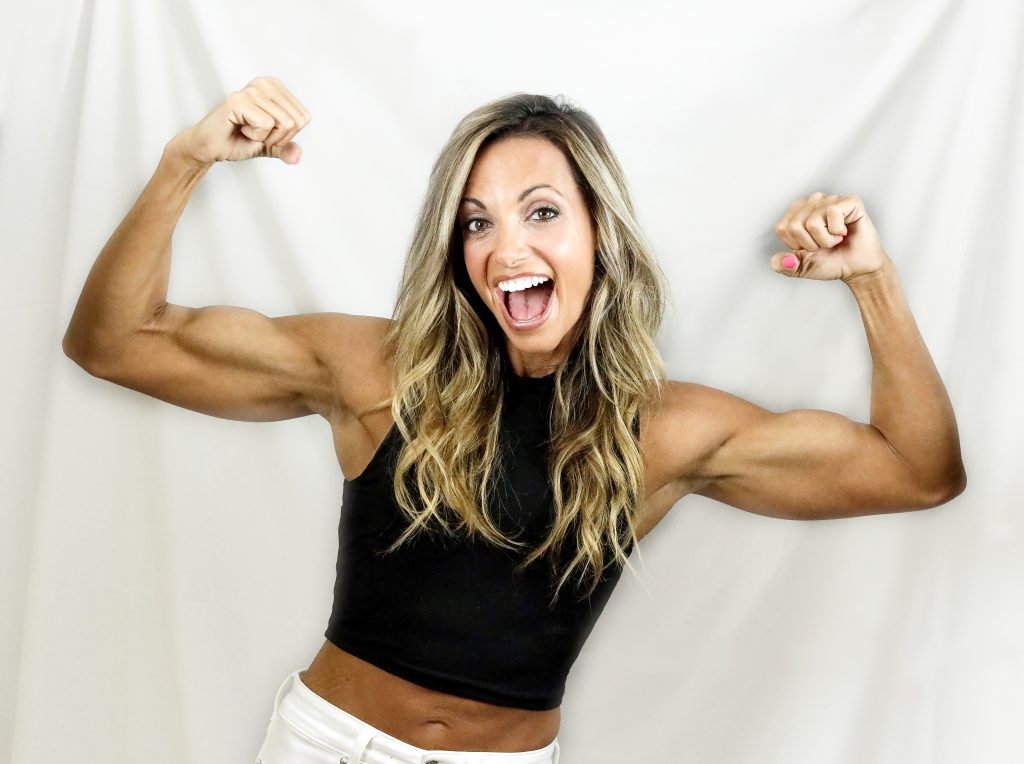 Live in a state of happiness, empowerment, confidence, and mastery of your life.
You know you're not living up to your potential somewhere in your life.
You want consistent happiness and fulfillment and you don't know how or where to start.
You desire more for and from yourself.
You have goals for yourself that you can't seem to reach.
You want to define success for yourself and live that.
Relationships
Career
Health & Wellness
Money
Spirituality
Personal Development
Fun
Surroundings
Contribution
Family
Paid in Full: $25,000
Payment Plans:
Deposit: $15,000 + 2 Payments of $5,200
Or
Deposit: $10,000 + 3 Payments of $5,300
If you're looking at this then take it as a sign like I did. Dana is by far the most helpful person that I have ever had the pleasure of working with. I am someone who always wants to do better, work harder, be the best I can be. I was still me but I was stuck in a thick cloud. I was depressed, I was setting goals and not getting very near them, I was saying one thing and doing another, I was all over the place. Dana is a woman who helped me discover myself again when I was lost in my own mind.

I had no idea the power of the mind until Dana opened my eyes to the different number of tactics and ways of thought during her Next Level Success Program. When I first found Dana I looked at her website and said… you know I can do this on my own; I don't need help. Wow, do I wish I was ready to call her then. After three months of not getting very far on my goals, I had that little spark of a thought to go back and find her page and call her. I don't know where I mentally would be if I didn't set up that first consultation. If you believe in destiny like I do, then I'm just saying that this is one moment to really recognize.

This time together has led me to understand why I've been making the choices I have and how to guide myself the direction I TRULY want to go. She is right that you put in what you want to take out of the course. I recommend that you commit fully to opening up your emotions and being bluntly honest with yourself when you join this program.

All my life components have both strengthened and progressed by following Dana's coaching. I've patterned and built myself a mental toolbox that I can use on my own.

I remember back to that first session (as we are on the last week of the program, but I'm continuing with weekly coaching sessions), I knew that a coach is what I wanted, but I needed to know if I would vibe well with Dana. She was the first person to tell me that I will know exactly what I want and be walking the steps to it by the end of our time together… no one had EVER said anything like that to me in my entire life… and she was right. Her compassion, mindset, dedication, and voice are so unique. I've not met a person like her before. She is here for you and wants you to be successful. She guides you in the way that is right for you. This Program is by far one of the best decisions I've ever made.

Andie Zelles
Dana helped me see the best in myself. I definitely recommend her program to anyone looking to feel more empowered in life.

Georgia Eldeib
I have been trying to put into words what Dana and the Next Level Success Program has done for me. The best way I can say it, is that it works! You really can feel good all the time. You really can! Life can be super easy and you can be super happy!

This doesn't mean the program isn't work, and that I won't always be working to better myself. But what Dana has given me fills my heart…and the work isn't work at all when you follow this program. It is "Inspired Action" that you can't stop once the momentum takes over from Dana's coaching. She's the real deal. I look forward to taking any and EVERY program she puts out there for us. I feel amazing and I'm not just saying that! Others around me notice and are addicted to the positive feels I have going on from this new ME!

Thank you Dana for following your true passion and creating this life changing program to feel good all the time!

Angie Kaye
Dana is amazing at what she does. She is very professional with a personal touch. I've learned so much from her and she has helped me change the way I look at life. I highly recommend this Program if you are looking to change your life and accomplish the goals/dreams you have set for yourself.

Charice Jones
Dana is an AMAZING coach! My life has completely taken a turn for the best. This Program helped me understand the issues I have been having internally and externally and guided me to a healthy way of handling the matters myself. I feel so elated and confident! I couldn't have asked for a better coach!! I'm so grateful for her. If you are looking to progress your life into the life you always dreamed of, I guarantee Dana is the one to work with. I'd also like to say that I love how passionate she is as well. You can definitely tell she sincerely loves what she does and genuinely is compassionate to each of her clients and that is rare to find.

Paige Issert
Dana is one of the most positive and uplifting individuals we've ever encountered. We coached with her weekly during the Next Level Success Program and it often became the highlight of our weeks! Sometimes all you need is someone to untangle your limiting beliefs to propel you forward, and Dana knows what she is talking about. Thanks for the wisdom, Dana

Poonam and Priyanka Shah
Schedule an Introductory Call with Dana to learn more.