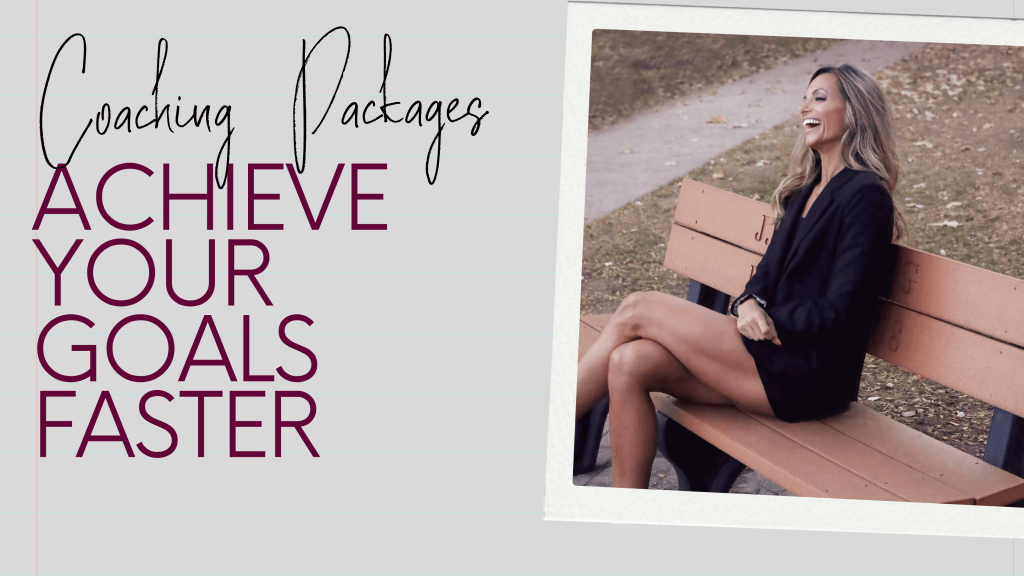 Empower Yourself and Your Life With Coaching
Are you ready to level-up? To really thrive? Are you ready to crush the goals you have for yourself? To gain total clarity as to who you are, what you value, and what you want for and from yourself? To get clear about your mission and your purpose? To be outrageously happy and successful?
---
Coaching bridges the gap between where you are and where you want to be. You absolutely can have everything you want in every facet of your life, embrace and own everything that makes you who you are, step up and into higher potential, and crush the goals you have for yourself.
---
Move through any limiting beliefs that have been holding you back from experiencing the life you really want. Incinerate negative emotions, unleash true power and confidence, and experience next-level success.
Coaching with Dana will have you executing your goals while living in a state of constant vitality, energy and happiness. Be free and authentic as you move through your day with joy and purpose.
---
When you change your mindset, you transform your life. Dana is skilled at helping you identify the beliefs that are holding you back and breaking the patterns that are keeping you stuck. She is also a master in strategy, psychology, nutrition and exercise science, emotions, belief systems, mindset, energy work, and much more.
---
Experience powerful changes in the facets of life that matter most to you: personal growth and development, your career, relationships, health and wellness, finances, and fulfillment and happiness.
---
Move past fear and uncertainty, raise your standards, become who you truly are meant to be, and succeed. Step out of your comfort zone, into your true potential, and start living your up-level today.
Level-up.
Have absolute clarity on the goals you have for yourself.
To identify and change the limiting beliefs that have held you back.
Create a plan that you can begin immediately.
Be happy AND wildly successful.
Raise the standards to have for yourself.

Schedule an Introductory Session and let's get started